Fitdeals.ca is backed by the proven and trustworty experts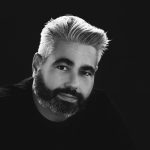 Terry Frendo
As a veteran of the Fitness Industry Terry has a true passion for improving peoples lives. He started his career at Oxygen Magazine overseeing all Marketing and Sales. In 2005 Terry started Inside Fitness Magazine which quickly became the top selling Fitness publication in Canada and still is to this day.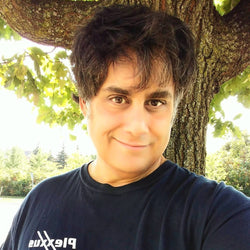 Tim Rigby
Tim Rigby has been one of Canada's most-published fitness authors since 2005. He holds a Master's degree in Journalism and obtained certification as an NSCA Personal Trainer in 2014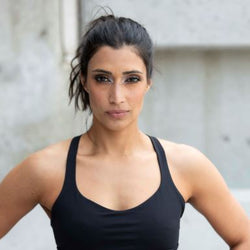 Sabrina Virdee
A Registered Holistic Nutrtionalists and Certified Personal Trainer, Sabrina has invested a lot of time in ensuring that she has all of the qualifications and expertise that she needs to help strengthen other people's knowledge of health and nutrition.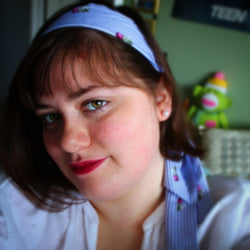 Jillian Kent
Graduating from the University of Guelph with a BA in Honours English, Jillian is an expert when it comes to all things writing; working for several magazines, including Inside Fitness, Jillian is working on making a career out of creating, editing and managing high quality content for a wide variety of audiences.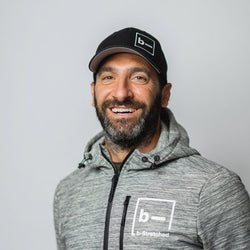 Dr. Marco Capizzano
Dr. Marco Capizzano is a former college athlete who has worked with numerous celebrities and professional athletes alike. He's the Founder and CEO of Toronto's b-Stretched, one of the premiere stretching facilities in the city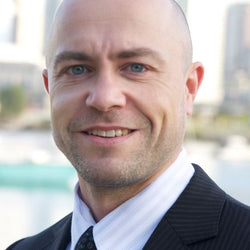 Don Gauvreau
Don Gauvreau is recognized as one of the best product formulators in the dietary supplement industry. He earned the moniker "The Supplement Godfather" because of his in-depth knowledge and ability to continually develop and discover new and exciting ingredients.
Brenley Cunningham
Brenley Cunningham has 15 years of experience in the holistic health and wellness industry. Incorporating her first business at the young age of 19 with the goal of facilitating a one stop shop for health and fitness to help people achieve a greater level of fitness as well as greater level of health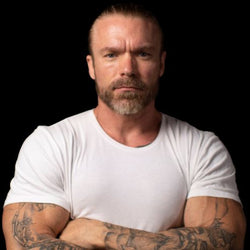 James Grage
James is an internationally-recognized fitness expert with over 25 years of experience training, and nearly 20 years in the fitness industry. Generation Iron calls him "one of the most powerful people in body-building."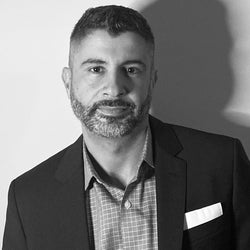 Costa Kladianos
Sports training and Supplement Expert
Arthur Kwiatkowski
Arthur Kwiatkowski is the owner of Arsenik Studios Inc., a photography and an award-winning packaging design studio. Specializing in fitness photography, Arthur is the Chief Photographer for Inside Fitness Magazine. His photography work is internationally published in magazines, ad campaigns, and book covers.
Dylan Holroyd
Dylan Holroyd is a young natural powerlifter out of McGill University with aspirations of representing Canada on the world stage. Dylan has a passion for supplementation, and a desire to share high-quality information with the world.
Are you a Content Creator?
We are always looking for supplement lovers who want to share their experiece.
Contact Us